In a seller's market, top price and a fast sale can go hand-in-hand. In a buyer's market, more sellers are competing for your potential buyer. If you have to sell right now, consider lowering your asking price a bit to speed up the sale. A REALTOR® can help you figure out the right price-to-speed ratio.


Talk to your existing mortgage lender about "Bridge Financing". This is when your lender agrees to lend you the down payment for your new dream home, while you still cover the mortgage on your existing property.
While some people may not be put off by outdated styles or untidy gardens, a lot of buyers will be more easily charmed by newer appliances, updated hot water tanks and windows, groomed walkways and lawns, and a fresh coat of paint on the interior walls. A little can go a long way.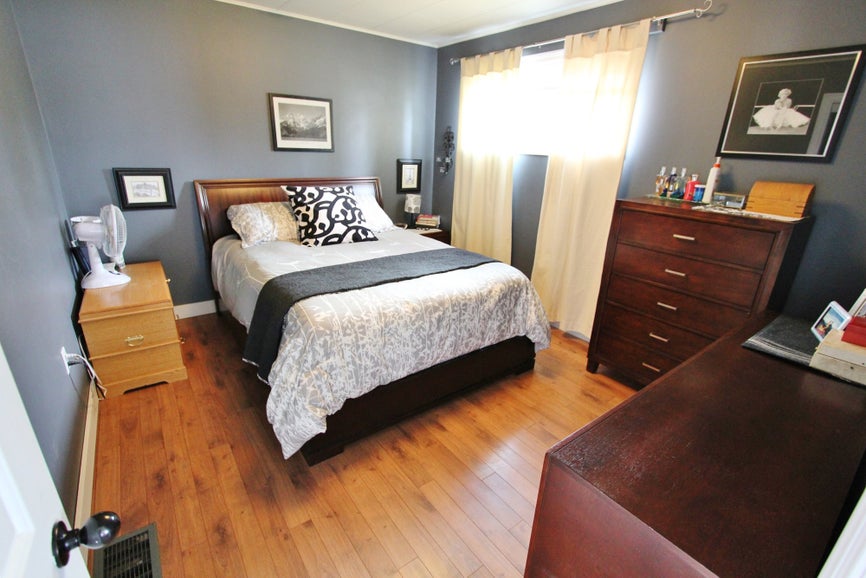 You want to make every inch of your house pleasant to walk through, and that includes how your house smells. People may love the look of your kitchen but a lingering smell of something they can't quite put their finger on could mean the difference between an offer and a pass. Take the trash out, try not to deep-fry anything in the kitchen and light a candle before people come for showings. Just make sure to blow the candle out before you leave!


A pre-inspected house can be very appealing to Buyers, as they can have accurate and up-to-date information on your house. If the report comes back with any issues you can either fix them or factor it into your listing price, and having the issues laid out in front of the Buyer will reduce any possible objections they might have. Pre-inspection can be worth the initial fee to help your home sell more quickly.
Staging your home When preparing to sell a house it is highly recommended that you declutter, stage, and clean, clean, clean!
Declutter

: Maximize the space you have, remove personal items and re-arrange furniture to maximize the space in the room. Clear out closets, donate items and store items elsewhere while your house is for sale.

Stage

: Make sure every room is staged for optimal use, keep your decor basic to help potential buyers "see" themselves in the house.

Clean

: Clean your windows, dust your ceiling fans, organize your closets. Clean houses sell faster, and potential buyers will be looking inside your cupboards, closets and bathroom vanities.
Decide when to sell Real estate in the Similkameen Valley varies with the weather; December, January and February are usually the slowest months while March, April and May are typically the busiest. Supply & demand is also a big influencer, as with any market, within local neighbourhoods and Princeton as a whole. Working with a REALTOR® can help make timing work for you.

Find Your Home's Selling PointFor every home a Buyer, and for every Buyer a home. Sometimes houses need a little helping hand, and our REALTORS® can help by finding the right angle to get your house sold. With first-rate photography and an appealing narrative, we can help find that perfect someone to buy you house.


Important Information
: Are you considering Selling your home? One of the first things you should do is to find out if you wish to use a real estate professional, or if going in unrepresented is a better option . Please take a moment to watch these complimentary videos which explain some important consumer protection information from the Real Estate Council of BC.